New Work Revolution Podcast
Growing Leaders | Growing Businesses
When you start a business, you know your craft and everything else is an afterthought. This is a weekly show that provides quick, insightful, leadership and strategic planning advise for your small business.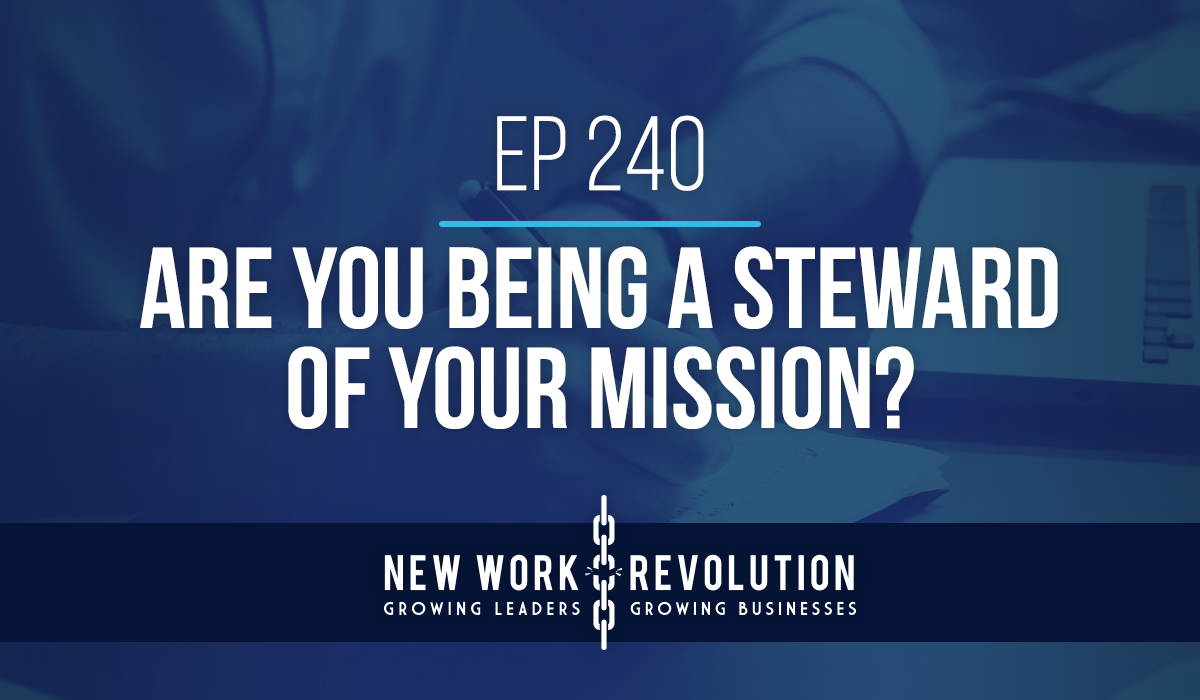 What is your mission? Do you have one? For every time you are faced with a challenge there is a mission that drives you to working through the problem.  You know that there is a bigger purpose to the work that you do. Stewardship and mission go hand in hand.  When I...
read more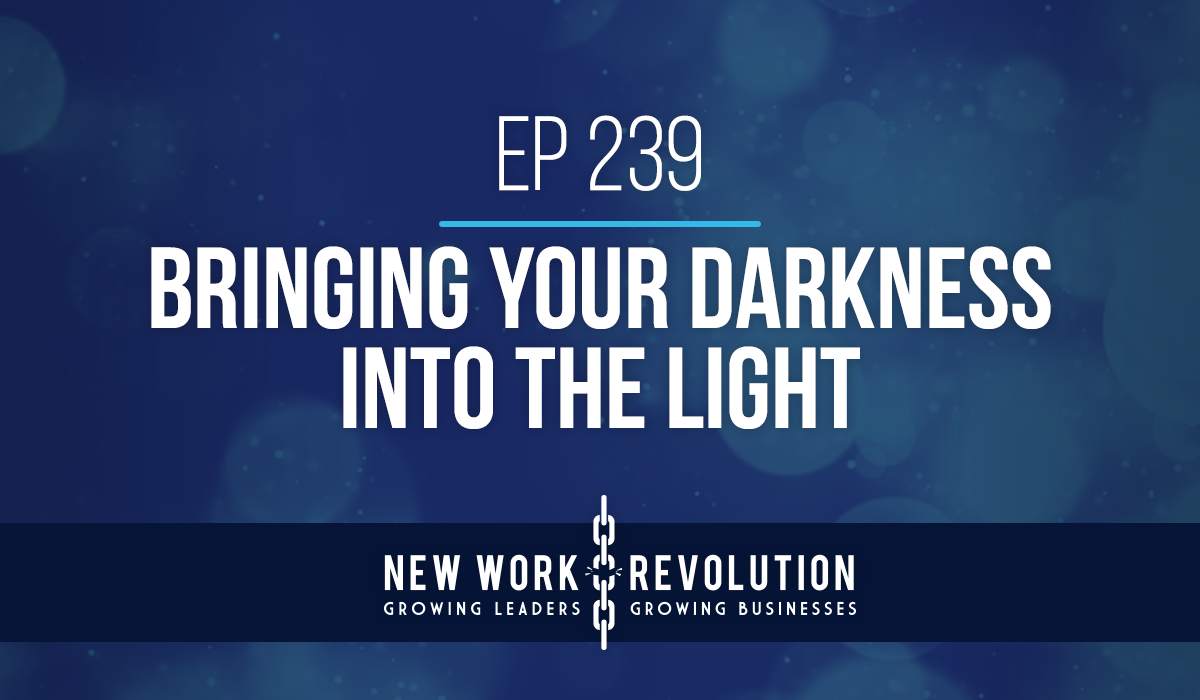 When you have two people that you broke bread with as a college aged man take their lives in the span of a month (I talked about this a bit in episode 237 on gratitude and grace), it causes you to start to reflecting on your own life and your own struggles.  For...
read more