New Work Revolution Podcast
Growing Leaders | Growing Businesses
When you start a business, you know your craft and everything else is an afterthought. This is a weekly show that provides quick, insightful, leadership and strategic planning advise for your small business.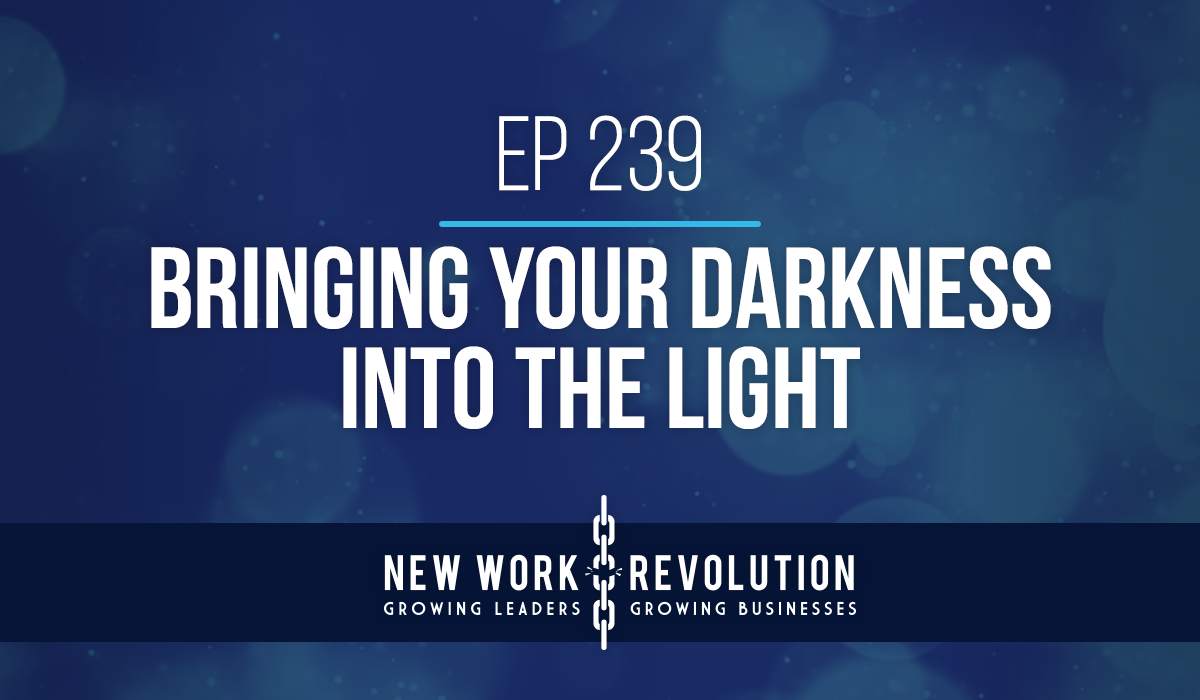 When you have two people that you broke bread with as a college aged man take their lives in the span of a month (I talked about this a bit in episode 237 on gratitude and grace), it causes you to start to reflecting on your own life and your own struggles.  For...
read more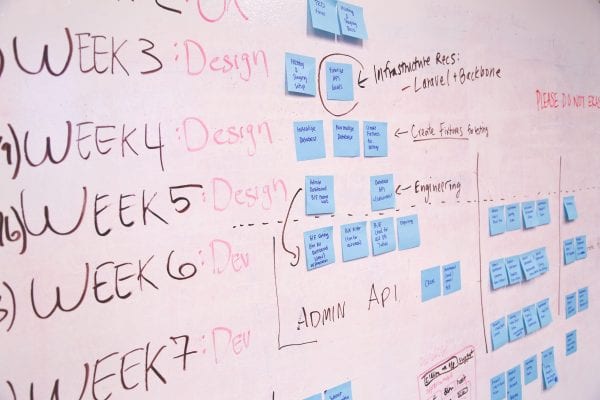 When is it good to take the visionary, free spirited entrepreneur and put them in a box? That's a tough question. In the initial stages of a business, it's a good idea to say yes more often to get a feel for what your business is and the best way for it to create...
read more